The Circuit Bent Collection Live Pack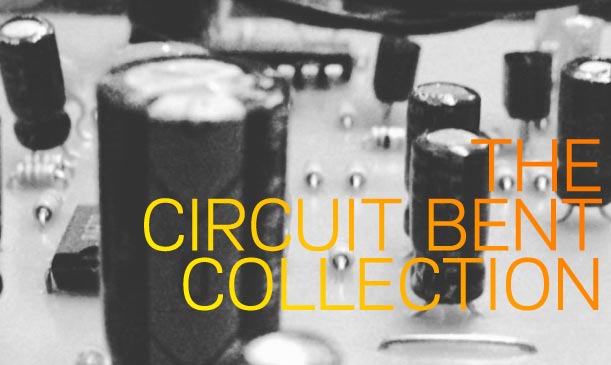 This Live Pack is exclusive to Critical Vibrations, and contains 150 instruments for Ableton Live 9, built lovingly from a huge library of samples recorded from circuit bent toys, keyboards, and drum machines.
This collection isn't just the glitchy lo-fi toy sounds you might expect. Yes, you will find some of those…but also there are instruments inspired by the uniquely digital richness of aliased waveforms, and the unexpected hybrid instruments that are created when the circuit bent brain of an instrument is made to sing.
429 48kHz/24-bit samples
160MB zipped, 242MB uncompressed
150 different instruments, including: 8 drum racks, 14 basses, 23 pads/strings, 25 keys, 9 leads, 5 soundscape generators, and many more!
Most instruments include extensive Macro mapping, for performance control and customizing the sound
Great for producers of glitch, ambient, dubstep, hip hop, IDM, techno, and game music.
Made using Sampler, but converted to Simpler, so it works for Live Intro users!*
DEMO VIDEO:
DEMO TRACKS:
Any questions? E-mail me personally at jeff@criticalvibrations.com and I'll be happy to answer within 24 hours.
*just a few instruments include effects for which you'll need at least Standard Edition.
Tags: Ableton, circuit bent, Live Packs, toy